Consultation
Every immigration case is unique and requires an evaluation. Please call to schedule a consultation.
Office Location
Our office is located in the Westport area of Kansas City, Missouri.
Micki Buschart opened her practice with the aim of providing high quality immigration know-how to individuals seeking legal representation that is affordable, accessible and reliable. Our firm recognizes that receiving a positive result in an immigration matter is not simply about winning a case, but about empowering the individual going through the process to pursue employment opportunities, a new or more stable life, or peace of mind. I am committed to providing open and honest communication, unwavering advocacy and quality representation to each client. We take the time to explain the process so that my clients have a better understanding of their cases, the law involved and their rights.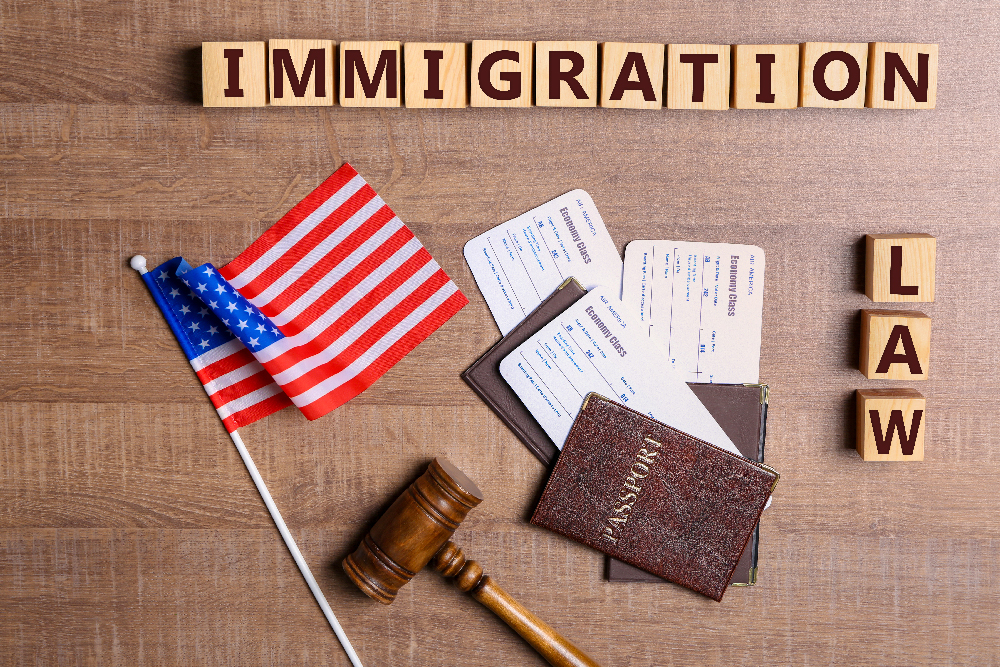 Find Out How an Immigration Lawyer in Kansas City Can Help

Family-Based Visas

Waivers

Removal (Deportation)

U Visas & VAWA Protections

Consular processing

Naturalization matters

Top-rated Kansas City Immigration Lawyer & DACA Attorney
Muy Buena Abogada!Muy Rapida y Eficaz en su trabajo!! excelente Servicio y Sobretodo ella es muy Precabida con cada caso y muy considerada encuanto a sus honorarios!....La verdad eh tenido muy Buena experiencia con ella como mi Abogada xk Se dedica personalmente de los casos.No te manda con otro "abogado" ni con sus representantes..ella directamente te atiende para entender mejor tu caso y te hace sentir segura😊

Micki is a rockstar immigration attorney. She is incredibly knowledgeable and compassionate, taking the time to get to know you and the details of your case. When I consulted her for a very complex, time sensitive issue, Micki methodically shared all potential options and the pros and cons of each. She also put forth a very thoughtful recommendation and activated the approach deftly. In the end, everything worked out exactly as I'd hoped thanks to Micki's extraordinary counsel. I would highly recommend her to anyone who wants to work with the best!