Micki Buschart opened her practice with the aim of providing high-quality immigration know-how to individuals seeking legal representation that is affordable, accessible and reliable. Our firm recognizes that receiving a positive result in an immigration matter is not simply about winning a case, but about empowering the individual going through the process to pursue employment opportunities, a new or more stable life, or peace of mind. I am committed to providing open and honest communication, unwavering advocacy and quality representation to each client. We take the time to explain the process so that my clients have a better understanding of their cases, the law involved and their rights.
Micki Buschart practices solely immigration law. She is currently a practitioner in Kansas City, Missouri. She represents clients in a wide variety of family-based immigrant and nonimmigrant visa petitions. She focuses on waivers and other forms of relief. She obtained Writs of Mandamus and other injunctive relief for clients with long-pending naturalization and adjustment of status cases. She has made community service a priority and frequently volunteers legal services to indigent clients on a low-cost or pro bono basis.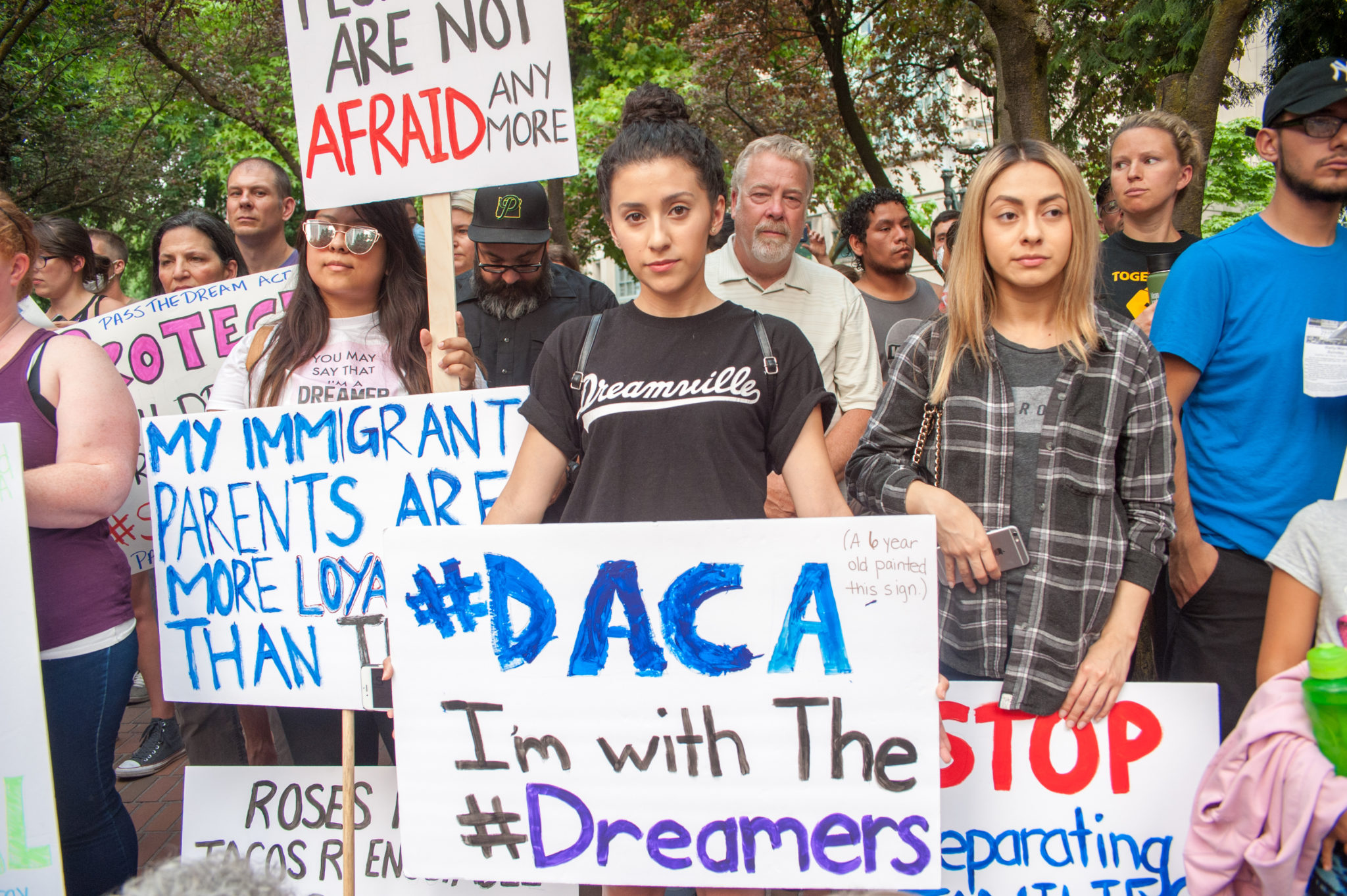 She worked as the lead attorney for the DACA Pro Bono Clinic at El Centro, Inc. located in Kansas City, Kansas which serves the community in the Kansas City Metro Area. She served on the Board at El Centro, Inc. From 2007 to 2011, Micki worked as an Associate Attorney at the McCrummen Immigration Law Group, LLC. She gained her law degree from the University of Missouri-Columbia in 2007. Micki previously clerked for Catholic Charities Immigration and Refugee Services in Orlando, Florida. Micki has been invited to speak at various community events and national legal conferences regarding immigration law. She speaks Spanish.